Nicholas L. Gohn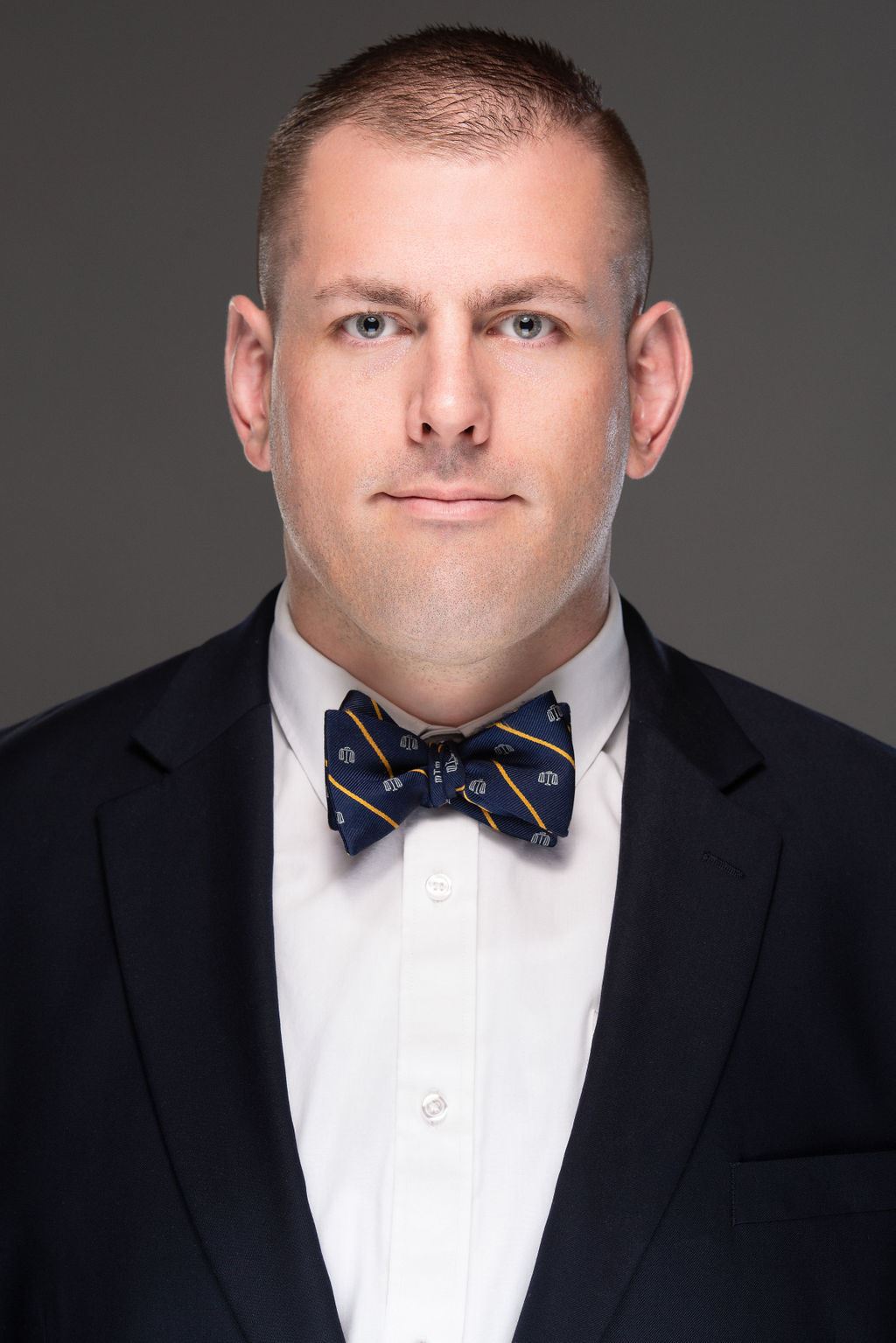 ​
Nicholas L. Gohn's practice focuses on personal injury cases, which include motor vehicle
accidents, workplace injuries, product liability, dog bites and slip and fall cases. His practice also
includes insurance defense, complex commercial litigation, general liability, professional errors and omissions claims, casualty and surety law, and premises liability. Mr. Gohn previously served as a Deputy District Attorney in the counties of Contra Costa, Napa, and Shasta where he prosecuted serious and violent crimes.

Mr. Gohn is a former nationally ranked Judo player at +100 kilograms. He graduated Magna Cum
Laude from Menlo College with a Bachelor of Science in Business Management in 2010. Mr. Gohn then attended the University of California Hastings College of the Law and graduated Magna Cum Laude in 2014. While in law school he earned awards for being the top student in 8 separate classes and was a senior articles editor on the Hastings Law Journal. Mr. Gohn was admitted to the California State Bar in December of 2014.